SEMINAR HALL
Weekly Seminars, Tutorials and group meetings are held for an informal discussion on topics related with the curriculum. Our students are well trained for Yoga exercises.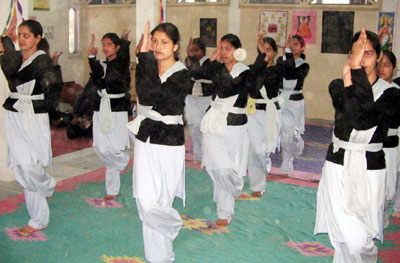 The Hall is also used for yoga and other activities as and when required.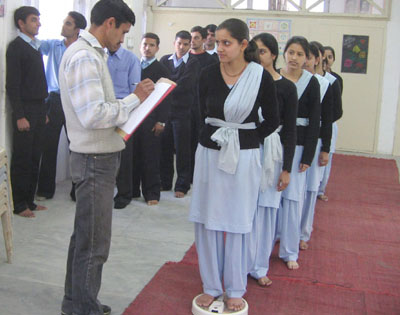 We do regular health checkup of our students.
Our Physical Education teacher does it every fortnightly.